Our company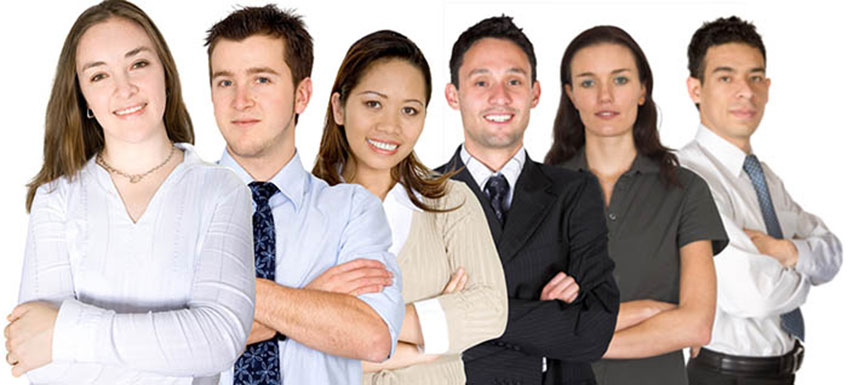 QC FACTORY is an independent quality control company located in Hong Kong, providing services of factory audit, quality control, lab test, plant and services for buyers and importers from Asia. We are dedicated full experienced management and operations to conduct site quality control on behalf of our clients.

Always at your sides

• QC Factory is not agent but your partner. We are fully dedicated to quality control services and only represent for our clients.

• Our mission is to provide the accurate and real status of your products and orders; this benefit is based on observation and carried on the factory premises.

• Our goal is always at the side to make client's import safety and protect client's right by controlling every step.

Online booking & management system

• We have made designed online system for every client. It makes the process easier and quicker for clients to book service, to operate the schedule, to be aware of order status, to access report at any time on website.

• Within 48hours of booking, we are able to send inspector to factory in most of China, Vietnam, Turkey and soon India, then following the final detailed Report of inspection or audit on line within 24 hours.